Here are ten black metal albums that you should definitely check out:
1. Mgła – With hearts toward none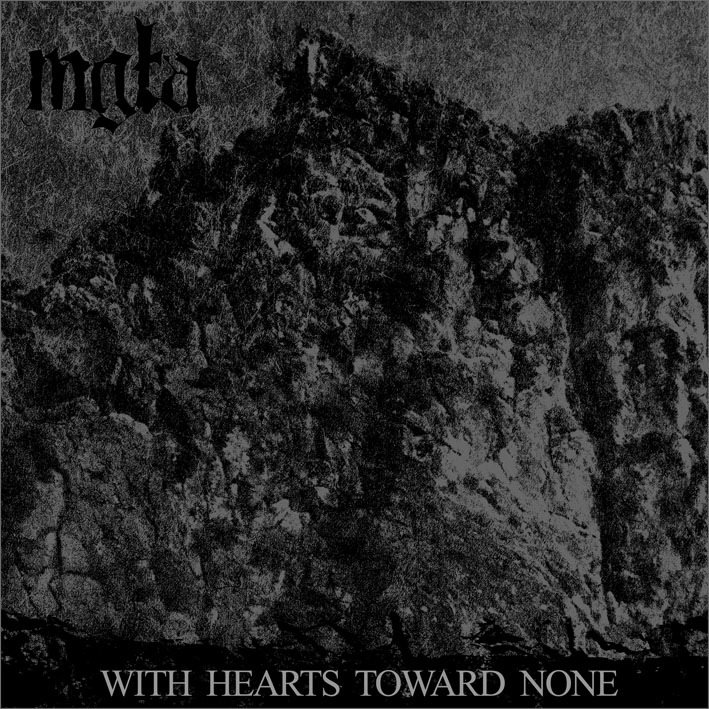 Mgła is one of the best black metal bands right now.
2. Oranssi Pazuzu – Värähtelijä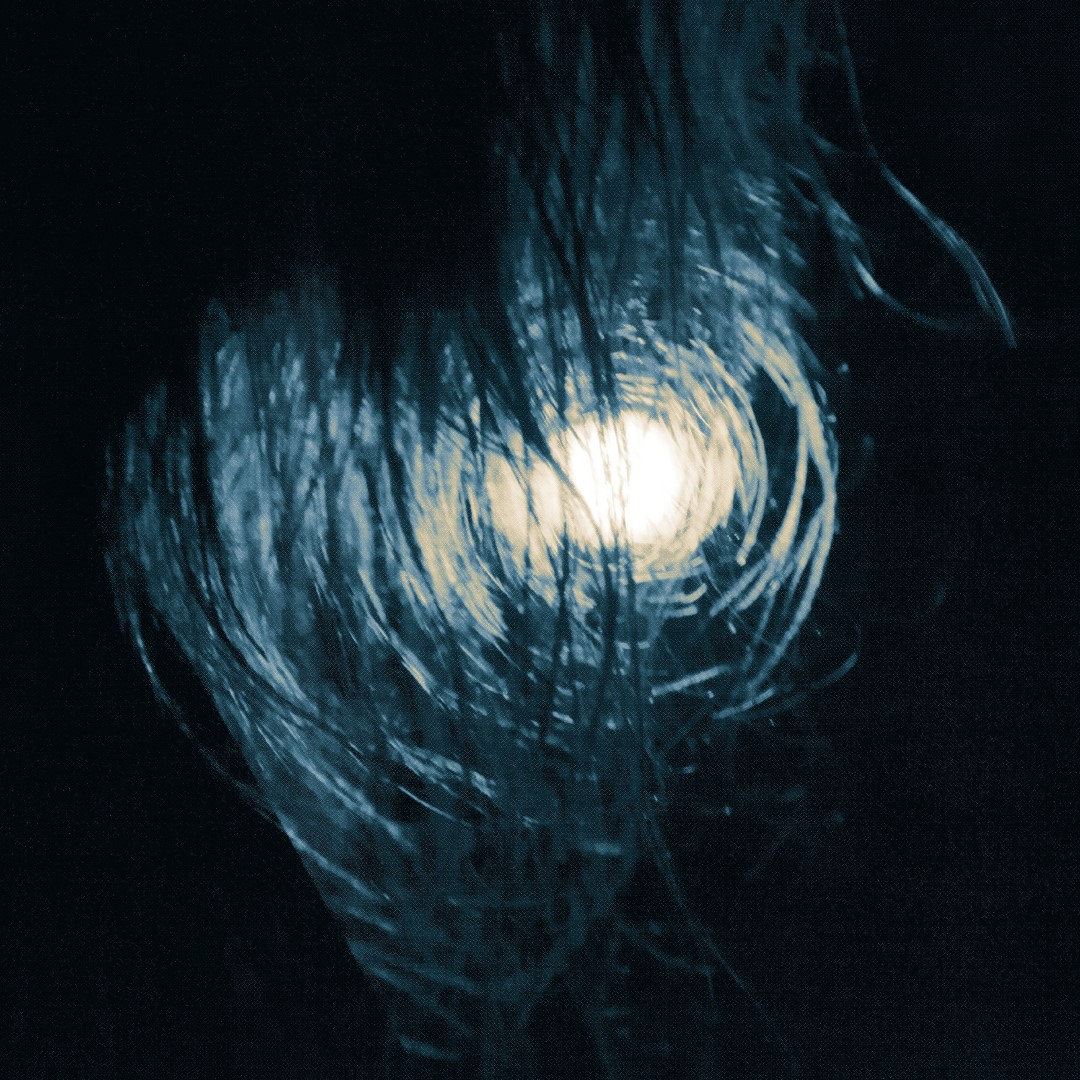 Check out one of this year's best albums.
3. Black Witchery – Desecration of the Holy Kingdom
Released back in 2001. It still sounds brutal as fuck.
4. Wolves in the Throne Room – Two Hunters
An absolutely amazing album. Black metal at its best.
5. Plebeian Grandstand – False Highs, True Lows
Something evil lurks in the void. Plebeian Grandstand produced a beast of an album.
6. Sinmara – Aphotic Womb
Black metal from Iceland. Check it out
7. Batusha – Littourgiya
Batushka is a black metal band from Poland. "Litourgiya" is perhaps their best album.
8. Schammasch – Triangle
Crossing the triangle of flames i stumbled upon this album.
9. Ultha – Pain cleanses every Doubt
This band is definitely worthy of your attention. Here's "Pain cleanses every Doubt"
10. Judas Iscariot – To Embrace The Corpses Bleeding
In my opinion this is Judas Iscariot's best album